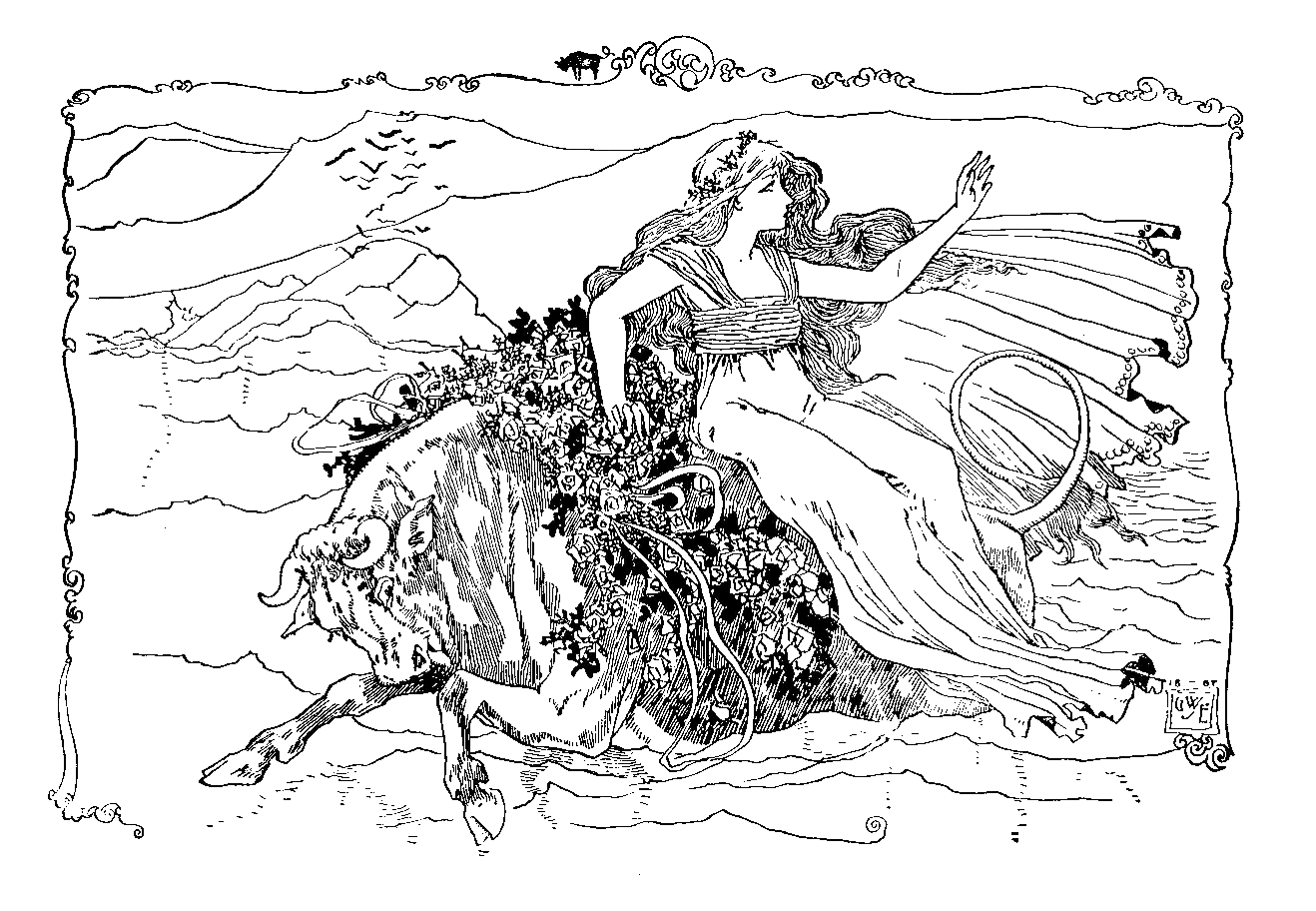 Sometimes in life, you just have to grab the horns of your biggest demons and sashay through the fear, tiptoeing through the embarrassment, heat and anxiety of it all.
Today I did just that. At work, I scheduled 47 lunchtime 1 hour yoga classes at work (Karma Yoga — any donations made will be gifted to the Canadian Diabetes Association), up to July 2008. Well, I must admit that this number is a bit overwhelming and intimidating.
I recall a week ago, to be exact, the morning where I whimpered through my morning Trinity Yoga Teacher Training session, cursing the undesirable feelings of angst at not wanting to be a teacher, EVER. I was like a stumbling newborn, uncertain as to my exact place in this yogic world. A deep desire yearned within me to focus on my own self-practice. Why would I want to expand on another's education and actually teach? To be honest, this is / was FEAR speaking. Taking the initiative to face my fears in the face and do it anyways, is not an easy task, but I will continue to forge forwards rather than drown in my apprehensive aversions. Ask me in a few weeks, once I start actually teaching, where I'm at!
*** The moment you face Fear head on, you destroy the power it has over you ***
Do you have such a story to tell? Please do write and share!